Welcome
Quality counts and we assure that you can't get better than at us! The award winning butchers offer free range local foods served to the highest standard, the good old fashioned way.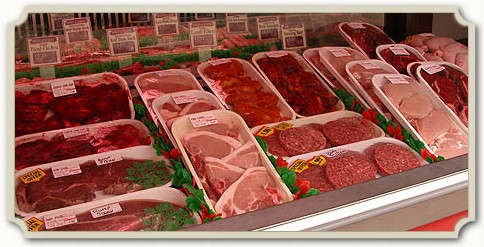 About us
L F B Meats have been serving the local and wider community for years, delivering great quality local sourced produce at great prices.
8oz FILLET £9.50 each.
8oz SIRLOIN £4.60each.
8OZ RIB EYE £4.80 each.
CHRISTMAS MENU.
TOPSIDE £12.50KG
TURKEY BREAST/CROWN £12.50KG
WHOLE TURKEYS £7.49KG 4KG-6.5KG
RIB OF BEEF £17.99KG
FILLET BEEF £48.00KG
LOIN OF PORK £6.99KG
SIRLOIN JOINTS £19.99KG
CHIPOLATA PIGS IN BLANKETS £0.50 each
CHRISTMAS ORDERS NOW BEING TAKEN.LIMITED HOME DELIVERIES ON THE 22ND/23RD. £5,00 DELIVERY CHARGE.




Produce
Above are the different foods and services we offer, make your choice and you'll come back for more!
If you have a question or query please feel free to contact