Welcome
Quality counts and we assure that you can't get better than at us! The award winning butchers offer free range local foods served to the highest standard, the good old fashioned way.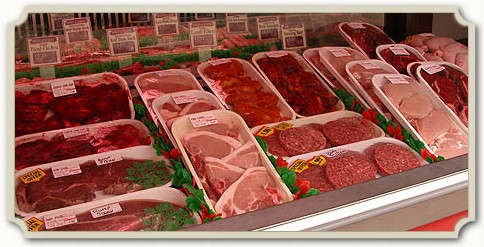 About us
L F B Meats have been serving the local and wider community for years, delivering great quality local sourced produce at great prices.
CHRISTMAS HAMPER PACKS FROM £20.00.(see facebook page LFB Meats)
TOPSIDE, SIRLOIN,RIB OF BEEF,
PORK LEG, PORK LOIN
WHOLE TURKEYS,TURKEY CROWNS, TURKEY BREAST.
WHOLE DUCKS AND GEESE. ALL AVAILABLE TO ORDER.LATEST ORDERS 10TH DECEMBER.
WE CAN DELIVER TO YOUR HOME, PAYMENT VIA CARD OVER THE PHONE OR BANK TRANSFER.
£25.00 PER PACK
2x500g mince beef £5.50
4x chicken breast £4.40
6x sausages pork £3.00
400g diced beef £3.50
1x whole chicken £6.00
300g bacon £2.60
Please phone shop to place your order on Monday for Wednesday delivery.
Orders can be taken up to one day before delivery day.
Keep Safe and Respect To All.




Produce
Above are the different foods and services we offer, make your choice and you'll come back for more!
If you have a question or query please feel free to contact